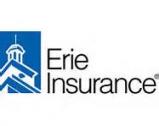 We Offer:
Last Updated: Mar 18, 2019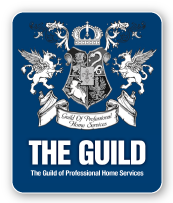 Randy Talerico with Erie Insurance is committed to maintaining a high standard of excellence and establishing a strong relationship of mutual trust and service to each of his clients. He offers personal attention, full-time professional service, competitive pricing, a broad range of insurance products to meet your needs and an experienced referral base of conscientious professionals.
There are lots of ways to buy insurance these days. But the best way to make sure you have the right coverage for your needs is through Randy Talerico, an ERIE Agent.