We Offer:
Title Insurance
Title Searches
Complete Closing Services
Complete Construction Services
Last Updated: May 30, 2020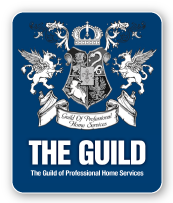 Providing Title Insurance and Closing Services
In Vilas County
As one of the oldest and most established title companies in Vilas County, Vilas Title Service, Inc. has been the premier title insurer in the Northwoods for over 50 years.
We provide a variety of Services, Including:
• Title Insurance
• Title Searches
• Complete Closing Services
• Complete Construction Services
Why do you need title insurance from Vilas Title Service, Inc?
We have the most highly trained Title Examiners in the industry to provide you with the most complete and accurate title searches that are physically possible. They are continually training to be on top of the industry and be a step ahead of all the rest.
Our qualified title examiners will take care of all of your title insurance needs. We are located conveniently downtown Eagle River right near the courthouse. Our staff is personable and knows the northwoods and Northern Wisconsin.