Last Updated: Mar 18, 2019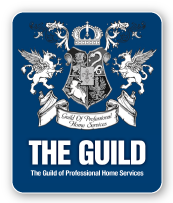 When choosing a mortgage loan officer, trust is a key component. You want a lender who will honor their commitments, create a satisfying customer experience and recommend and provide loan products that meet your financing goals. I am readily accessible and committed to serving you and your needs. I aim to not only meet, but to exceed your expectations. I am a lender you can trust.
When you want to make sure things are taken care of and right, you keep it close to home. That's exactly what we do when it comes to your home loan. Our skilled teams of in-house Processors, Underwriters, and Closers keep things moving along efficiently, every step of the way.