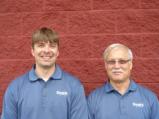 We Offer:
Craftsman
Kenmore
Landsend
The Great Indoors
Partsdirect
Last Updated: May 31, 2020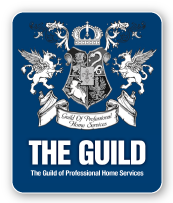 Take online shopping to a whole new level at Sears.com.
At Sears.com, we believe in total customer satisfaction. At our Shopping Helpers webpage, we offer many ways to expand your online shopping experience.
You can speak to a live sales representative over the phone, live chat or e-mail. Or use our many other great shopping tools such as our buying guides, specialty gift finders, store locator tool, or quick order catalog feature. You can also get timely rebate or product recall information with the click of a mouse.
Go to Sears.com for all the details of our online shopping options.