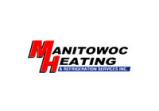 Last Updated: May 30, 2020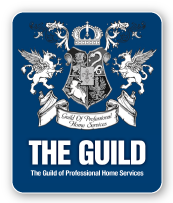 Thank you for visiting our web page. We are proud
to serve our customers with heating, cooling, and air
quality solutions for your home and business.


We have been a leading contractor in the area
for many years by offering straightforward solutions,
quality products, and professional workmanship.


We are committed to providing the highest level
of comfort for your home or business.