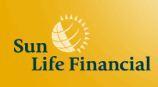 Last Updated: Sep 19, 2018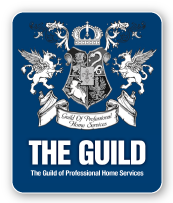 As your advisor, it's my job to make sure you know and understand your insurance options so you can make the best decisions that will benefit both you and the people you care about.
I can help you
Protect your family from the unexpected.

Build & protect your savings.

Build your plan for the future.

Protect your health care options.

Save for your goals...whatever they may be.
Today is a good day...
to think about your financial tomorrow
People with a financial plan worry less and save more.
A financial plan can help you to:
Know where your money is going
Understand where the money will come from for your family's changing needs
Prepare for different stages of your life
Maximize your retirement savings
Protect your hard-earned money against the unexpected
Manage your taxes
We all have goals and desires for the future - could be to pay for the kids' education, travel, or start your own business - are you prepared to make them a reality?
The financial decisions you make today impact how much money you have to fulfill those goals and desires. You can secure your financial future - it all starts with a plan.