Last Updated: Sep 19, 2018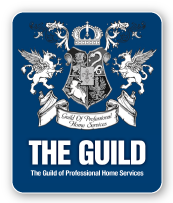 Steelbox.ca is a moving and mobile storage company located in London, Ontario. We have the mobile storage solution for you! We use steel shipping containers to offer you a low stress moving and storage option, as well as mobile storage at your location. Our steel boxes are perfect for having secure storage at your location, where you need it.

At steelbox.ca we rent or sell new and used shipping containers.

With our storage yard located in London, we service the surrounding cities, including but not limited to: London, St Thomas, Stratford, Chatham, Aylmer, Ingersoll, Woodstock, Tillsonburg and Strathroy.