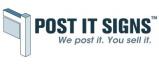 Last Updated: Oct 17, 2018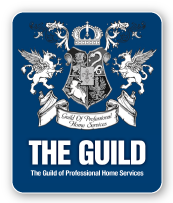 Services
Post It Signs make it easy for you to have your sign installed and removed. Our hassle free system allows you to setup an account and monitor your active sign installations. When you want to remove your sign, simply go to your profile and remove the sign from your profile. Simple, easy, and fast !
Post It Signs provides the following services:
100% GUARANTEE installation of your signs within 24 hours or the install is FREE
Full service of London and the surrounding area. Contact Us for service area.
QR Code included with sign installation.
Confirmation email sent after sign is installed.
Photo confirmation if requested.
Holes are filled with soil and seed after removal.
Free maintenance on all installations done by Post It Signs.
Free storage of agents signs to make the installation that much easier and faster.
Posts are regularly maintained and freshly painted.