Last Updated: Oct 18, 2018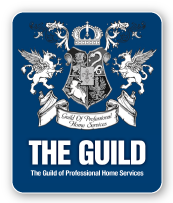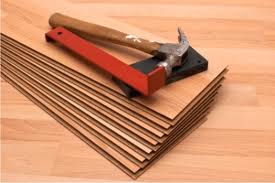 There are many benefits to having wood flooring in
your home. Natures style and elegance add the radiant
warmth, timeless beauty and enduring quality of a
natural hardwood floor to your home.


We specialize in sanding,staining and finishing wood
flooring and stairs as well as installing prefinished
and unfinished solid wood flooring.

We also offer complete painting services,
interior, exterior, big or small


Whether you are a builder or home owner, we have the knowledge
and experience to work with just about any budget to help you
with all of your wood flooring projects.