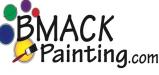 Last Updated: Sep 19, 2018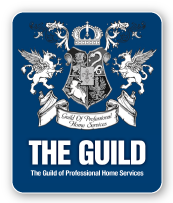 Neutral is key when selling a home.
When preparing to put your home into the housing market, keep in mind that the key to a quick sale is to get potential buyers seeing themselves living in the space. The best way to accomplish that goal is to de-clutter and de-personalize.

That being said, one of the most personal aspects of a home is the colour palette. This is why - with wall colour being the most prominent expression of that palette, it is crucial to neutralize your walls.

Please see the following example of where a real estate agent's suggestions of simple colour changes (provided by us) and some furniture staging with existing pieces, resulted in a successful sale.