Last Updated: Jan 23, 2019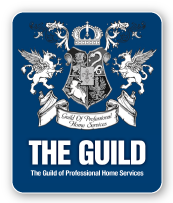 OPEN YOUR OWN ALL NEVADA INSURANCE AGENCY!!!
With over 60 years of knowledge as business owners.
We are committed to your investment success.
- We have access to over 120 different carriers.
- We provide you with a client management system.
- We provide you with top-of-the-line rating software.
- We support you with marketing and advertising.
- We have the ability to support in training your employees.
- Simple Turnkey business from Day 1.
We will select those that believe in the family concept and grow their business to leave as a legacy. Franchisees will feel they are a part of a system that enhances who they are as a human being and as a business professional. When you are an ANI franchisee, you have the potential to earn a significant year-end bonus by simply building your business. Being a part of our system gives you immediate income potential.