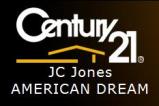 Last Updated: Sep 29, 2020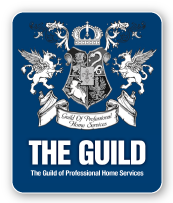 Formerly McDowell and Associates, we at Century 21 J C Jones American Dream are proud to be helping our neighbors with the American Dream of home ownership. WE TREAT CLIENTS AGENTS AND STAFF LIKE FAMILY! Our Klamath Falls real estate office is perfectly located on South 6th, beautifully remodled inside and room to grow with Klamath Falls.

Open weekdays 9 to 5,
Saturday 9 to 3,
Sundays by appointment

Visit our Klamath Falls real estate office and say hi.