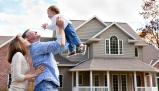 Last Updated: Oct 21, 2020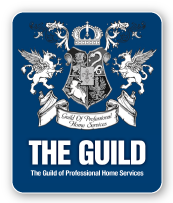 From a new home or heritage treasure to a refinance or investment property, TMG The Mortgage Group's goal is to help you get the best financing solution for your needs. Our Mortgage professionals assess your unique situation and help you understand what you can comfortably afford to borrow.
We act in your best interest, researching and filtering through hundreds of loans and products with over 50 mortgage lenders. We review the best options together, make key decisions and support you through the application and closing process.
It's fast, efficient and unlike banks offering only their own mortgage products, TMG can offer an array of mortgage options. And in the majority of cases, we are paid by lending institutions so there's no cost to you and no surprises.
In other words, we sweat the details so you don't have to. We call it our No Sweat Mortgage Guarantee and it's a brand promise we deliver on every day.
Call Marion Musty today!!