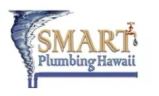 Last Updated: Sep 26, 2020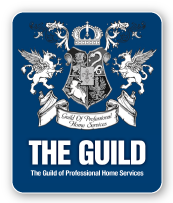 ALOHA & WELCOME TO
SMART PLUMBING HAWAII
---
Our expert team of knowledgeable Plumbers are here to attend to your plumbing needs promptly and competently!
We assess each unique situation accurately, saving you both time and money!
We are the nicest, most respectful and conscientious plumbers too!
Our desire is to serve you and make you happy when you need the help of a plumber, period.
---