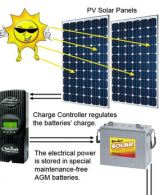 Last Updated: Jul 11, 2020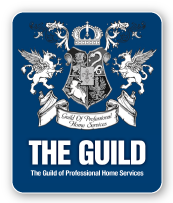 We offer the following services:
Troubleshooting ($150 to $250 Fee) We will find out what is wrong with your current system. This fee will be applied towards labor costs if work is needed to repair system later.
Site Survey, If you're ready to go solar were here to help. We will come to your house to evaluate your power consumption then provide you with a range of options based on what you want or need.
---