Last Updated: Sep 26, 2020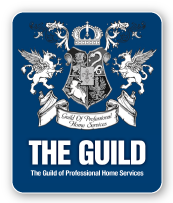 The Hawaii First Community Ventures (HFCV) are community outreach programs of Hawaii First Federal Credit Union.
These no-cost community resource centers provide services to residents of the Island of Hawaii, focusing on Hawaii's much-needed economic development, one family at a time.
The HFCVs are here to help anyone achieve their goals by providing the tools and resources necessary to obtaining self-sustainability.
---