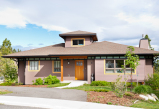 Last Updated: Oct 18, 2018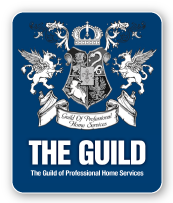 You could say we have a reputation for green building expertise and spectacular design – but we prefer to let our work speak for itself. We are dedicated to all those homeowners in search of a new home full of design, imagination, and make-you-swoon features. No doubt, Sussex will create the new home of your dreams (and of your neighbors' dreams).
At Sussex Construction, we are known leaders in the building industry. We combine good taste and getting things done with exceptional results. Because it is not just about what you build. It's how you build it. All this without burning a hole in your pockets.
If you are searching for new custom homebuilders in Helena, MT your search is over!