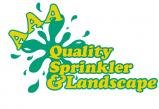 We Offer:
Residential
Commercial
Sprinklers
Landscaping
Repairs and Installation
Last Updated: Jun 1, 2020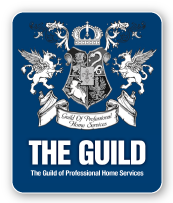 An Automatic Sprinkler System will save you time, water and money!
AND
Homes with well landscaped yards sell faster, and at premiums. (Generally 15% more)
What We Do: (Residential and Commercial)
SPRINKLERS - We install and service Sprinkler Systems in the Greater Helena, Montana Area. We specialize in trenchless installation making your yard look GREAT in just a few days. We are there for your spring start up service, right through the system winterization ...we will even take care of that head that got augered by your neighbor's fence contractor.
LANDSCAPING - We can install your new yard (or refurbish your old one) with shrubs trees, flowers, mulch, river rock, boulders, sodding, seeding and edging. We use Montana grown plants so you are assured of their hardiness for the extreme Montana climate.
Call Us Today!
Our Office phone is (406) 458-6070, but we are usually out working on what we love best, so also try our cell phone (406) 594-1232.
Please contact us anytime! We look forward to hearing from you.
WE ARE REGISTERED PROFESSIONAL CONTRACTORS, FULLY INSURED.
MEMBER OF: HELENA CHAMBER OF COMMERCE AND HELENA BUILDING INDUSTRY ASSOCIATION (HBIA).