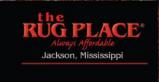 We Offer:
We will meet any advertised price
Always 48 hours in home approval
Clearance corner with savings up to 75% off
Last Updated: May 22, 2019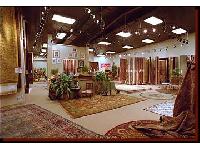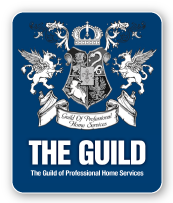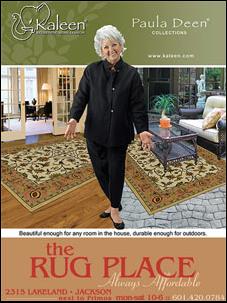 The Rug Place has been in business since 1999. In that time we've earned the reputation of having Mississippi's largest selection of area rugs.



There are over 2,000 rugs hanging in our showroom for
easy viewing! Our stock include a variation of rugs from size 2x3 to 10x14.



The Rug Place is locally owned by Coleen O'Brien.
The Rug Place specializes in multiple styles and sizes of rugs made from wool, wool blends, synthetics, sisal, jute and sea grass. All are at very affordable prices. "One of the reasons The Rug Place is so unique," says Yvonne Kelleher, "is that we display almost all of our rugs on hanging racks. That makes them so easy to see and select."
The Rug Place is an exciting "Design Studio" - style retail environment stocked with a great selection of affordably priced area rugs in the latest styles and colors.The Rug Place is riding a dramatic trend in construction - hard flooring materials, such as hardwood, brick and tile, are back with a vengeance. The area rug market is on fire, and the established providers can't handle the flames. Indeed, oriental rug "traders", impersonal warehouse stores, and wall-to-wall "carpet marts" leave consumers looking for an alternative...