Last Updated: May 22, 2019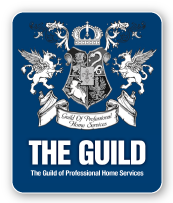 Haddon Appraisal Services

Haddon Appraisal Services, Incorporated is a residential real estate appraisal firm. We service the greater Jackson metropoltian area that includes Hinds, Madison and Rankin Counties. We offer a full line of real estate appraisal products with service second to none. Our staff is committed to the best possible turn around times on your appraisals. Our office is capable of sending appraisals via e-mail which aids in turn around time as well. We have four (4) full time appraisers and one trainee. This gives us almost 20 years of appraisal experience under one roof.

If you are buying, selling, building that dream home, refinancing or trying to remove PMI, Haddon Appraisal Services, Inc. can help you by providing an honest valuation of your property.

If you are going through a divorce and dividing assets, it is important to know the value of those assets. We are prepared and capable of helping in this area.