We Offer:
Tyent Alkaline, Antioxidant Water
doTerra Essential Oils
Apricot Kernels & B17 Supplements
Whole House Water Filtration
SoZo Natural Coffee & Ignite Energy drink
Ubalm Hand Cream
Viba Body Vibration Machines
RiSoTriene Rice Bran Whole Food
Sandy's Handmade Baby Blankets
Qsciences Q96 Deficiency Supplement
Last Updated: Jan 23, 2019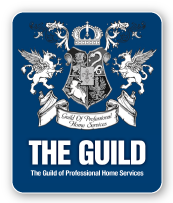 Tyent USA produces an alkaline ionized water that hydrates your body. Once hydrated, your body begins the process of healing. This is how your body was created and how diseases are healed, not by conventional methods.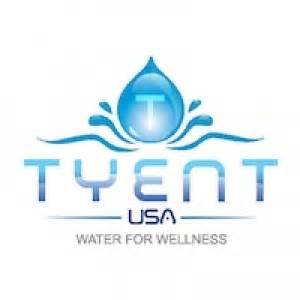 Tyent Water® is delicious water created from Tyent's innovative water technology. Not only do these devices filter your tap water, but they also produce ionized alkaline and acidic waters through electrolysis. These waters can be used for various purposes, including drinking, cooking, beauty, and cleaning.
Tyent Water® also contains various minerals, such as calcium, sodium, potassium, and magnesium. Unlike other filtration systems that filter out even helpful minerals, your Tyent filtration machine will keep these minerals intact. This provides a high-quality water that can be used for many different purposes.
& See What It Might Do For You
Tyent USA Water for Wellness