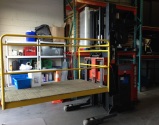 Last Updated: Sep 24, 2020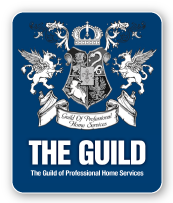 Sueland Moving & Storage Inc.
416 747 9889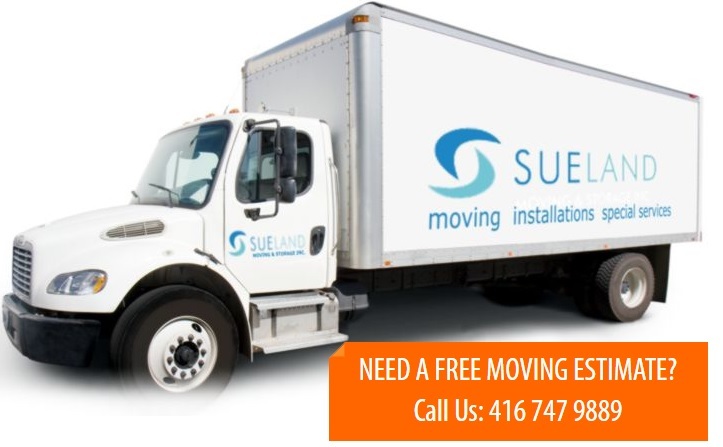 Sueland Moving & Storage is proud to be providing moving, installations and storage solutions to the GTA. We are Canadian owned and operated. We partner with each individual to personalize our service. Sueland has over 21 years of related experience. We understand that our service is about meeting and exceeding our customers' expectation
Corporate
We aim to perform your move in a very stress-free manner. Our friendly and professional staff will pack and move each employee with minimal disruption to the productivity of your daily routine (internally or externally). Our staff is uniformed, polite, and eager to please. Sueland's numerous years of corporate experience will prove to be seamless throughout your transition.
The day after your move, we will have support early morning to address any fine tuning requirements.
Our technicians are skilled in most furniture systems. We can provide effective solutions throughout new installations and reconfiguration.
Residential:
We aim to take the associated stress out of house moves. We visit your home, assess the move, identify any concerns, explain the procedures and provide tips and solutions. The day of your move, our friendly, uniformed staff will arrive on time. They will carefully perform what we call our "moving system." Our "moving system" was developed though many years of experience and is continuously proven to work, move after move. We will dismantle and install at both ends.