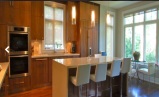 Last Updated: Sep 24, 2020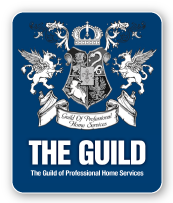 Orchid Homes
647-501-6955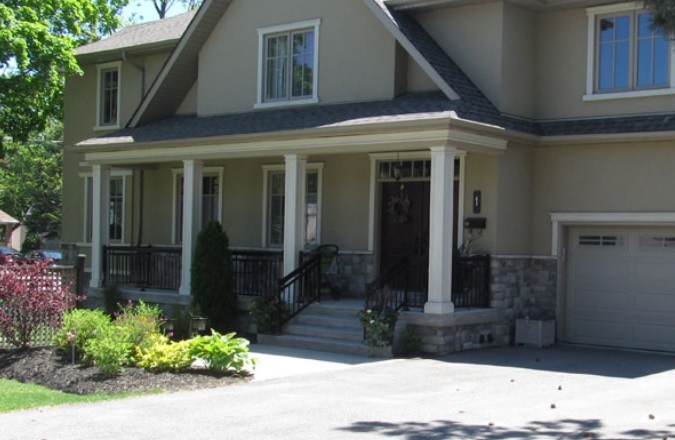 Orchid Homes is a construction company that builds quality custom homes, additions and renovations. Orchid Homes is a name associated with quality, integrity and dedication.
We have over 25 years of building experience combined with an educational background and professional engineering designation.
Our innovative designs will maximize your living space and to suit your requirements.
We treat every project as though it was our home.
Whether you desire a modern, contemporary, traditional or classic style we will provide the finishes you desire.
Attention to detail is the key to ensuring our customer satisfaction.