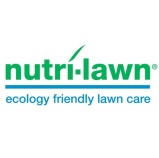 Last Updated: Sep 24, 2020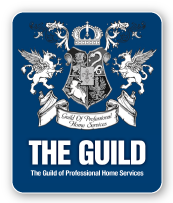 Nutri-Lawn Toronto
(416) 620-1800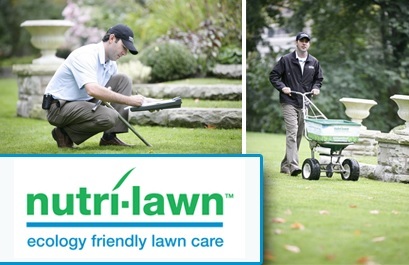 Expert Lawn Care and Weed Control for Toronto, Etobicoke, Scarborough and surrounding areas.
Give your grass the love it needs. With ecology friendly solutions that are backed by our Customer Guarantee, Toronto's leading organic lawn care professionals have the tools, technology, and know-how to nourish your lawn to health.
Why Choose Nutri-Lawn Toronto?
We understand that lawn care is more than fertilizing, seeding and weed control. It's about partnering with you to achieve the lawn you deserve, all while providing a first-class customer experience.
Your lawn is unique, which is why all of our lawn care programs can be tailored to you and your budget. Avoid the hassle of scheduling appointments and have peace of mind knowing that your lawn's needs are looked after, including aeration, fertilizer, topdressing, weed and pest control, overseeding, and automatic sprinkler system installation.