We Offer:
Landscape Design Build
Landscape Installation
Lighting and Irrigation
Living Walls
Grounds Maintenance
Interior Renovations
Last Updated: Sep 24, 2020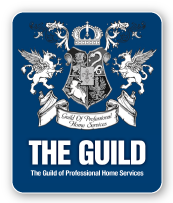 Hollander Landscaping Limited
416.888.5869 / 905.939.2784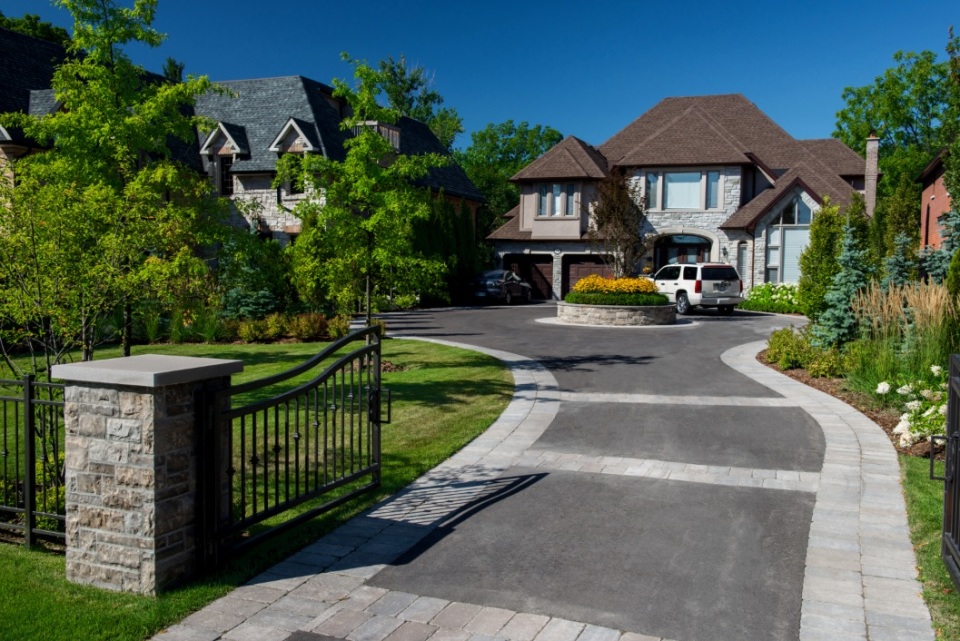 WHY CHOOSE HOLLANDER LANDSCAPING?
Joshua Hollander, president of Hollander Landscaping Ltd, is a professional and certified Horticultural Landscape Technician with experience in the landscape industry for over 20 years. Josh is a graduate of Niagara College for Horticulture and is a member of Landscape Ontario and the Canadian Nursery Landscape Association. The pride Josh has for his work and his company shows in his accurate work scheduling, neat job sites, clean trucks, uniformed staff, and many satisfied customers.
Our designs will help to showcase your home by creating welcoming outdoor spaces for friends and family to enjoy. We won't forget about balancing beauty and function in our designs while keeping in mind both landscape maintenance and the cost of installation. At Hollander Landscaping Ltd we pride ourselves in making sure that every completed project reflects the high standard of outdoor excellence that we adhere to.