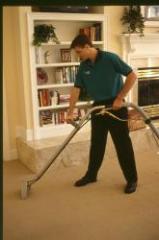 Last Updated: Jan 23, 2019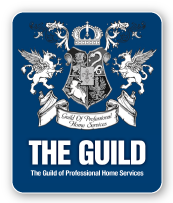 Elko County's ONLY Master Water Damage Restorer!!
We've logged over 1000 hours of cleaning, restoration and safety training to be as proficient and professional as we can for our wonderful clients!! Let us come to your home and show you why we are the #1 carpet cleaner / restorer in Nevada! check us out at www.ethicalservices.com!
We do what we say...
Do you want to have a successful business? It's simple. Always show up on time. Always do what you say you are going to do. Always finish what you start. And last but not least...always say please & thank you! Every time you fall short of your customers' expectations, it's because you have not followed one of these rules (others call them gimmicks).