Last Updated: Aug 11, 2020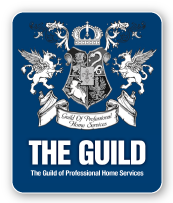 Susie has been on the John Barrett Real Estate team for more than 25 years. Her successful career and years of experience in the Cape Cod real estate market have made her a mentor to many of the brokers in the office. Ask any of her clients to describe Susie, and they'll tell you she's a professional and a true expert in her field. She has expertise in the rental market and is also a leading sales agent.

Susie is a long-time resident of Falmouth where she raised her family. She received her bachelor's degree in English from Wheaton College and was a teacher before beginning her career in real estate.