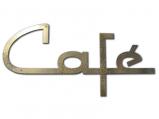 We Offer:
Classic American Food
Banquet Hall Rental
Catering Service
Last Updated: Feb 27, 2020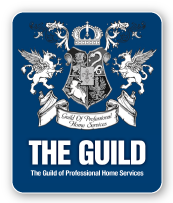 Since the day we opened our doors in 1970, we have focused on providing great food in a relaxed environment where people can enjoy each other's company. Our menu is full of great American classics made fresh to order every day of the week.
Our friendly and attentive staff works hard to ensure that every customer receives great service, and leaves having had a positive dining experience. We offer great breakfast, lunch and dinner options at prices that are sure to please your wallet. From delicious burgers to steaks and croissant sandwiches, we have something for everyone.
For your next private meeting or group get together, rent out our banquet room. This room is perfect for business meetings, baby showers, groom's dinners, birthday parties, and bridal showers. We will make sure you have everything you need for a great social gathering. Or if you would rather let us handle the cooking for your next party, ask about our affordable Frenchie's catering services. We can cater any size event throughout the Lake Region.
So, the next time you're in the area and want to enjoy a great meal with great people, stop by The White House Café. We look forward to serving you!