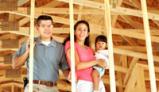 Last Updated: May 27, 2018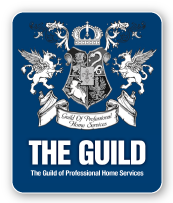 Your First Step To A Dream Come True.
We believe that banking should be about options. We know our customers want the freedom to make the choices that best serve their individual needs and the opportunity to make their dreams become a reality.

That's why we offer so many different types of loans. Whether you need a home loan, consumer installment loan or real estate loan to help make your dreams come true, our experienced staff can help you find the option that works best for you.

So check out our options and if you've got a question or two, e-mail us, stop by or call your local First National Bank. We'll be happy to discuss the many loan opportunities available to you. We'll be there with all of the options and fast, friendly service... all you have to do is take the first step.
To find the First National Bank Loan that fits your needs, select an option at right.