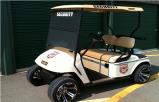 Last Updated: Feb 26, 2020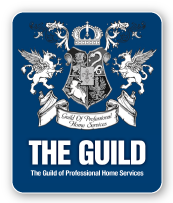 Welcome!
Moving? Need short or long term storage? Safely Tucked Away Mini-Storage is your first choice in secure storage. Our new, climate controlled storage units are home to various sized storage units to accomodate your needs.
Don't want to spend a fortune? No problem! We offer low, monthly rentals of storage units.
Our friendly, professional associates are ready to assist you today. Give us a call at 501-327-6464!