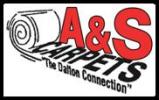 We Offer:
A & S Carpets is a member of the Better Business Bureau (BBB). We're honored to be a Torch Award Winner as well as a Readers' Choice Awards (2010) winner.
Last Updated: Feb 26, 2020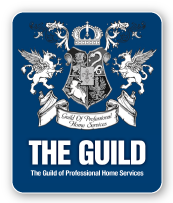 We're in our 27th year of providing quality service to our customers!
Since 1986, A & S Carpets has provided quality carpets and flooring to residential homes and commercial businesses throughout Columbus, Ga., and in all the surrounding areas. We sell all major brands of carpets to ensure customer satisfaction and quality service.