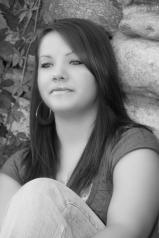 Last Updated: Jan 23, 2019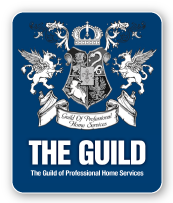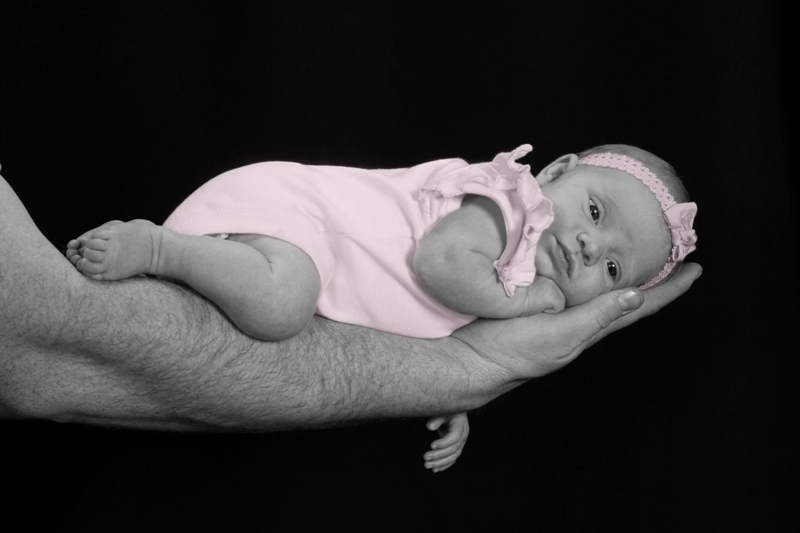 Significant moments in everyone's life
deserve to be captured, and we are passionate
about preserving them on film.


When done well, emotions, personalities,
and sentiments shine through-creating memories
that will last a lifetime.



I was born and raised in the Cody,
Powell area, where my family goes back seven
generations in the clarks fork area.


I have always had a love for photography and the great outdoors. I really try to capture the real personality,
and all the little details of the event that makes it really
one of a kind and truly unforgettable.


I try to capture it all as if it were my own family,
and as you can tell from my web site my family has there
fair share of pictures taken.


I have had photographs published in national
magazines, won a number of awards for different types of photography and events, and I have always been known to donate some of my prints to local charity benefits.


I am a member of the Chamber of Commerce,
and I truly believe in keeping my pricing at a working
persons level, but still offer all the quality and the state
of art photography that anyone else offers and have
always tried to stay ahead of the competition.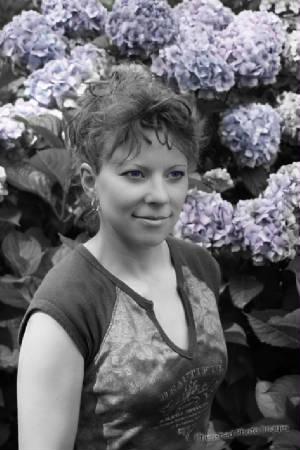 Travis Bunn & Shana Bunn
Photographers