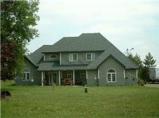 We Offer:
Residential Sales
Commercial Sales
New Construction
Last Updated: Oct 20, 2020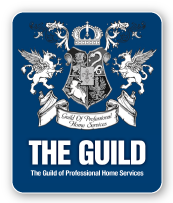 Serving Cloquet, Duluth, Carlton County and the surrounding area in northern Minnesota, our goal at Regional Realty is to put your needs above all else with emphasis on providing the service you deserve. Regional Realty is a team of Minnesota realtors with honesty and integrity. We are committed to doing our best to make your transaction a pleasant and memorable experience.
To better serve you, Regional Realty now has real estate agents licensed in both Minnesota and Wisconsin.
Please contact us for information on the many services we provide