We Offer:
Partner Advanced Communications System (ACS)
Merlin Magix Integrated Systems
Trans Talk Digital Wireless Systems
Last Updated: Oct 20, 2020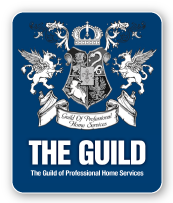 "Your call for service will be handled by a technician who will work with you, on your schedule, to resolve your problems and meet your needs."
We are an Avaya Communications Business Partner authorized dealer, licensed and bonded, offering 24 hour repair service on all business residential phone systems. Our technicians are schooled and certified.
Our business really began almost 50 years ago when Jerry Couture, owner, began working for the Northwestern Bell Telephone Company.Today his family continues the business in a modern, innovative and progressive company called Paw Communications, Inc.
Our years of experience enable us to provide personal attention to even the smallest details.