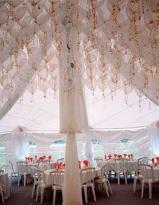 We Offer:
Balloons
Delivery Service
Tent Delivery & Set-Up
Truck Rental
Lawn & Garden
Last Updated: Oct 20, 2020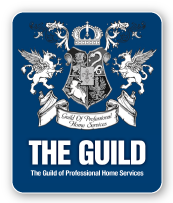 Auto rental, tool and equipment rental, party tents, self storage rental and portable storage rental, moving truck rental all available at one convenient site for the Cloquet, Carlton, Esko, Wrenshall and Carlton County area.
Holidays, birthdays, anniversaries, weddings, and other special occasions bring family and friends together in celebration. Yet it is easy to forget that weeks and months of preparation and planning goes into just one day of feasting on delicious delicacies, succulent bite-size entrees and fun entertainment. So when you need to host a get-together, consider having a buffet and your party will be one everybody is raves about for years.