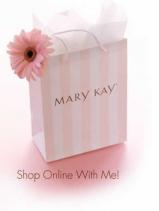 We Offer:
Skin care
Color Cosmetics
Personalized service
Free delivery
Free shipping
Full inventory
100% satisfaction guarantee!
Last Updated: Oct 20, 2020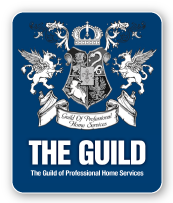 At Mary Kay, we are more than just cosmetics. We provide an amazing line of skincare that is guaranteed to keep you coming back for more! As an independent sales rep, Chelsea Salzer is able to accommodate you at your convenience. If you are in the Mahtowa area, contact Chelsea today and be on your way to beautiful skin and flawless makeup!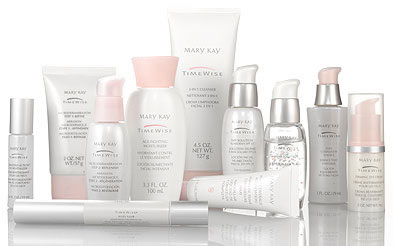 Visit my website to:
View all our products

Shop

Customize a virtual makeover

Get more information on the business opportunity

Become a preferred customer and get exclusive mailings quarterly
Visit my website at: