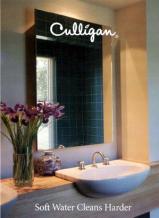 We Offer:
COMMON WATER CONCERNS
ANALYZE YOUR WATER
TREATED WATER BENIFITS
Last Updated: Oct 20, 2020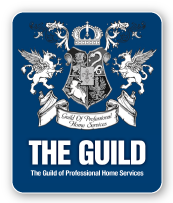 Hey Culligan Man
Welcome to the Packard Culligan website. We are a family owned company with values based on integrity, safety, teamwork, and continuous improvement dedicated to exceeding customer and employee expectations. We have locations that serve residents and businesses in Arizona, Illinois, Iowa, Minnesota, Missouri, New York, Pennsylvania, and Wisconsin. Our dealerships are locally run by employees who are a part of the communities that they serve.
We offer the best drinking water and the largest variety of water treatment products and services available for your home or business including water softeners, water filtration systems, reverse osmosis drinking water systems, delivered bottled water, softener salt delivery, equipment installation, and repair service. Culligan products are built to last and are backed by a 100% satisfaction guarantee as well as the best trained and experienced service technicians in the industry.