We Offer:
Cash Back Mortgage
RBC Vacation Home Mortgage
RBC selfemployed mortgage
Investing at RBC International
Last Updated: Jun 4, 2020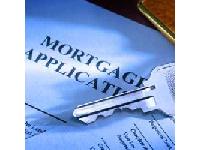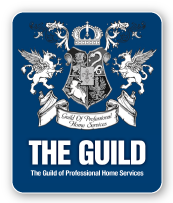 PERCY FRASER, ROSEMARY BOWLAN
Mortgage Specialists



Buying a home is one of the biggest and most
exciting purchases you'll ever make in your life. Whether it's a starter home or your ultimate dream house, it's important to protect your family and your investment.


At RBC Royal Bank®, we offer the security of our
mortgage protection, HomeProtector®. It allows you to not only safeguard yourself and your family's lifestyle, but also your assets and net worth.
HomeProtector life and disability insurance can pay off
or reduce the outstanding insured portion of your RBC
Royal Bank mortgage balance in the event of your death and maintain your regular mortgage payments for up to 24 months if you become disabled.
You can feel better knowing your personal insurance will be there to take care of of other obligations and your family.