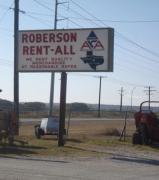 Last Updated: Jul 5, 2020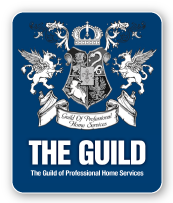 Roberson Rent-All has always been family owned and operated. Founded by Raymond Roberson in 1956, Roberson Rent-All was sold to Keith and Sherri Marshall in 1991. The current owners are Van and Cindy Marshall.
Because we are family owned and operated, we pride ourselves in our ability to practice excellent customer service. We strive to build personal relationships with each of our customers while meeting their rental needs.