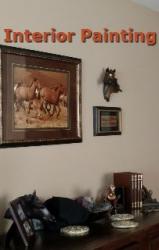 Last Updated: May 30, 2020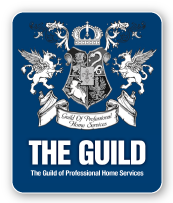 About CRI Coatings, LLP
New Technologies, old-fashioned values:
CRI Coatings was founded by four friends that had worked together for years. When the company they were working for was purchased they decided to team up and start their own company to secure their futures and build a company that will live on for generations.
Our expert residential, commercial, and industrial painters are highly skilled and knowledgeable in the latest techniques and technologies--but along with advanced training,we still believe in time-honored values like honesty, integrity, and hard work.
When you consult with us on your residential, commercial or industrial projects, we'll be completely upfront with you, offering recommendations solely in your best interests. If painting isn't necessary, we'll tell you so--and we'll suggest alternate solutions to save you time and money