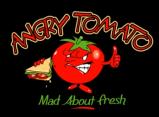 Last Updated: Sep 25, 2020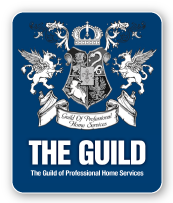 Centrally located in Cape Coral between the Midpoint Bridge and Cape Coral Parkway on Del Prado Blvd. We try whenever possible to source the best locally grown fruit and vegetables. Fresh is best when it's local! From farm raised honey, to sweet basil. Just like the seasons, our menu will change. Stop in often for daily specials.
SIDES & SALADS
Our made-fresh sides and salad selections make a perfect light meal, or quick snack. Top your salad with one of our homemade dressings!
WRAPS, CIABATTAS, AND SUBS
Our wraps, ciabatta sandwiches, and signature stuffed tomatoes are made fresh to order.
FRESH & DELICIOUS
Our produce is selected each day from local farmers markets and co-ops to ensure the highest quality and freshness.