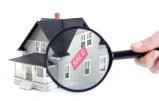 Last Updated: Oct 21, 2020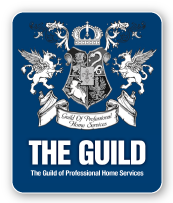 As the leading CENTURY 21® franchise in the world, CENTURY 21 Affiliated can leverage the power of the CENTURY 21® System brand to provide home buyers and sellers value added goods and services. Our goal is unmatched quality service to our customers and clients. For more than 36 years, people across the region have turned to us to help buy and sell their homes.
Our Team
Our team consists of over 1000 experienced, professionals covering Wisconsin, Northern Illinois, and now Indiana. Continuous hard work and dedication to the public has allowed us to become #1. Communication between the agent and client is of the utmost importance. Every successful transaction takes organization, a strong system, an excellent support staff, we have it!
What makes us different?
At CENTURY 21 Affiliated, the customer comes first. Our complete commitment to this philosophy is what has made CENTURY 21 Affiliated such a powerful force in the real estate industry.
---