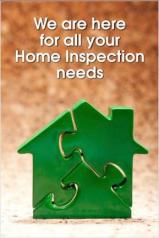 Last Updated: Oct 24, 2020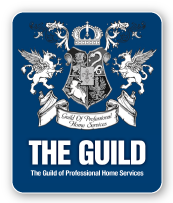 At Mike Schur Home Inspections Ltd., we strongly encourage all of our clients to accompany us during the home inspection. You should feel free to ask the home inspector any questions you may have during the inspection process. The home inspector will point out and explain problems to you, and show you the good points of the house. Plus, we will explain what routine maintenance will be needed to keep the house in top condition. This will help you to get the most benefit from your home inspection by understanding the systems that make up your home, and how to maintain them.
You'll get a comprehensive home inspection report that is easy to understand, with problems identified during the home inspection included in the report. Armed with the information our home inspection report will provide, you can make your decision with confidence.