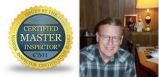 We Offer:
inspect structure
inspect systems @ components
latest tools IR, boroscope, meters
mould, RADON testing
Last Updated: Oct 22, 2020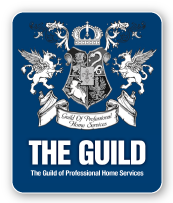 Our Promise
Buying a home or investment property is one of the most significant decisions and one of the biggest investments you will likely make. A John Marston home inspection will give you a clear, unbiased evaluation of a home's condition, answer any questions you may have, and help give you peace of mind.
I have bought, rented, reno, contractor, homes, commercial, flips, investment properties.
Don't buy a money pit...come on... you're a smart person.
A picture is worth a thousand words some say. Why would you accept a 20 page check box home inspection with very few pictures??? rather than a 35-40 page report with lots of photos and captions. ... a real show and tell experience.
Your home inspector should climb on the roof: not from across the street with binoculars.... enter crawlspaces, remove electrical dead covers... come on... inform yourself. You're a smart person... ask questions
Here's a tip Tip from your home inspector
Do you have an indoor basement permitter drain system? The concrete block structural wall will be wet most of the time. It is likely that the sump pit will always have standing water. You must keep the RH relative humidity lower than 65 to prevent mould from forming. Use a dehumidifier and keep the air circulating.