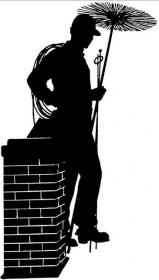 We Offer:
Last Updated: Oct 24, 2020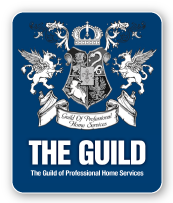 CLEANING
At Cookie The Sweep, we can take care of all the necessary cleaning and maintenance of your Wood Stoves, Fireplaces or Flues.
INSTALLATION
Once we decide on the right stove or fireplace for you, we can install your new unit. We also install Stainless Steel Chimney Liners and Prefab Stainless Steel Chimneys.
CONSULTATION & TROUBLESHOOTING
It is very important to us that our clients start out happy and stay happy. If you are thinking about moving to a wood or pellet stove or fireplace, feel free to call us for a free consultation. Having trouble with your existing one?
We're here.