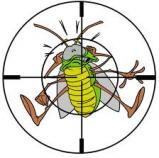 We Offer:
CALL TIMOTHY RUSSELL TODAY AT PRESCRIPTION PEST CONTROL
304-624-6287
Last Updated: Mar 18, 2019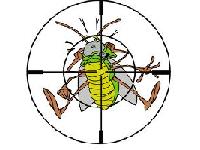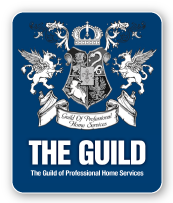 Pest Problem? We'll Solve it... Guaranteed!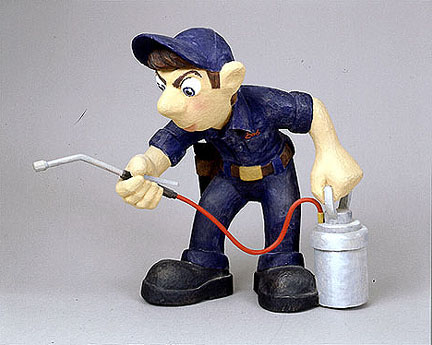 We are active in commercial, residential, institutional and industrial pest management. We provide a full range of pest management services including insect and rodent management, maintenance programs for a wide range of industries, inspections, bird exclusion, odour control, seminars and consulting services.
No one willingly invites pests into their homes. We can help solve pest problems at your house, townhouse or apartment. With services ranging from one-time visits to regular monthly inspections, we can create the service to best fit your needs. Call us now to restore your home to a safe, pest-free environment.