We Offer:
CALL PARMA K. SEXTON FOR ALL YOUR ACCOUNTING SERVICES TODAY.
304-592-2433
Last Updated: Jun 1, 2020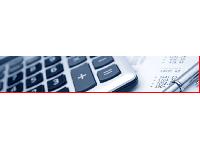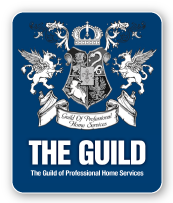 Your satisfaction and success are always our top priorities. To accomplish this, we provide a wide variety of accounting, tax, and payroll services tailored to meet your business needs. Our services are designed to make your job easier and provide you with more time to focus on running and building your business.
It can be difficult to understand state and local tax law. With PKS Taxes, LLC, you'll be able to get the most out of the tax system and not be hit with any penalties or miss any potential tax saving opportunities.
Providing financial information to our clients in a timely and accurate manner is a commitment that we feel can not be compromised. Meaningful, well-organized financial records ensure that your business operations will run more efficiently on a daily basis.