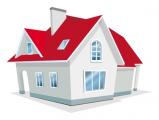 We Offer:
Mortgage, Consumer and Commercial Loans
Refinancing
Historcially low mortgage rates
Deposit Products
Free debit cards
New and improved online banking services
Last Updated: Mar 18, 2019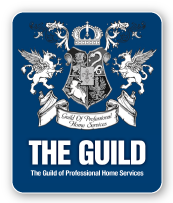 MVB Bank is proud to offer banking services to the residents of West Virginia. MVB's branches serve the communities of Bridgeport, Charles Town, Fairmont, Martinsburg, Morgantown and White Hall.
The bank's services range from deposit products to commerical and mortgage loans. The retail team is standing by, ready to help you open a checking or savings account. Or if you're looking to save for the future, a personal banker can help you set up a money market account or CD.
MVB also offers a wide range of loans, including commercial, consumer and mortgage. Our loan officers are available by appointment to find the type of loan that's right for you!