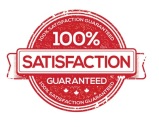 Last Updated: Jul 4, 2020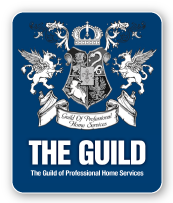 United Roofers / 647-824-0795

Welcome to United Roofers
We at United Roofers strive to work hard and provide our customers with the best Quality Material, Installation, and Service. We stand behind our name, our products, and our service!
Hire the Right Roofing Contractor!
The highest quality products and certified, factory trained roofing technicians on every project with safety as our top priority.
The best customer service in the business, no joke!
24/7 residential and commercial emergency roofing service and repair always available.