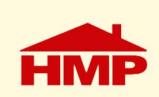 Last Updated: Jul 4, 2020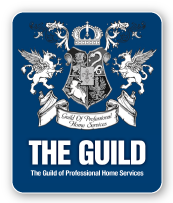 Get the peace of mind and insight you desire about your home purchase.

Detecting heat and cold leakage through FLIR Infrared Technology - sees what the naked eye can't.

Our use of moisture meters helps indicate moisture which would otherwise not be apparent.

Our inspections meet or exceed industry standards. Fully insured and available 7 days a week.